We want to be devoted 'to the apostles' teaching and to fellowship, to the breaking of bread and to prayer' (Acts 2:42, NIVUK). Our Wednesday gatherings help us in this, and we encourage every member of our church family to join in with these, or another small group.
1st Wednesday of the month: Central
2nd: Housegroups
3rd: Equip
4th: Housegroups
(5th: as advertised)
Central
7.30pm, St Mary's Church
Central is an evening to share church updates, hear church news and pray together.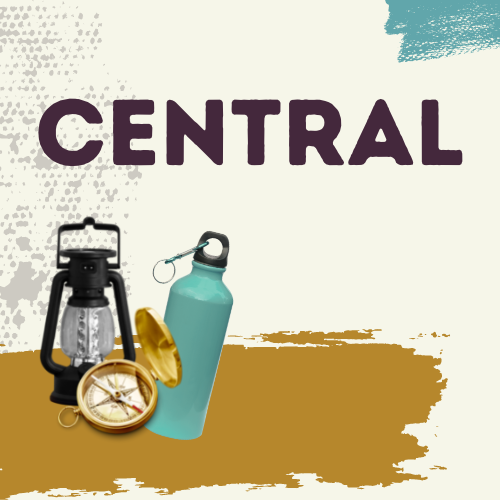 Equip
7.30pm, St Mary's Church
Equip is an evening for seminar style teaching on topical and relevant subjects, with the opportunity to discuss and ask questions. Click here for recordings of past sessions.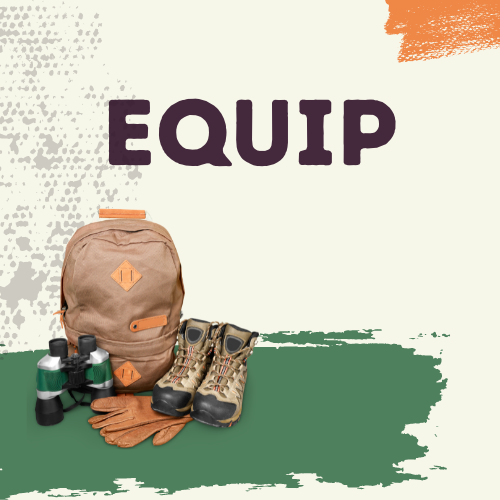 Housegroups
Various times and locations
Housegroups are small groups, where we can study the Bible together, as well as pray for, encourage and support one another.
If you are interested in joining a housegroup, please speak to Janet Waldock, or contact the Church Office.